Instant Transfers to your Algbra Friends
With Algbra Friends, you can instantly receive and send money to your friends and family, no matter where they are.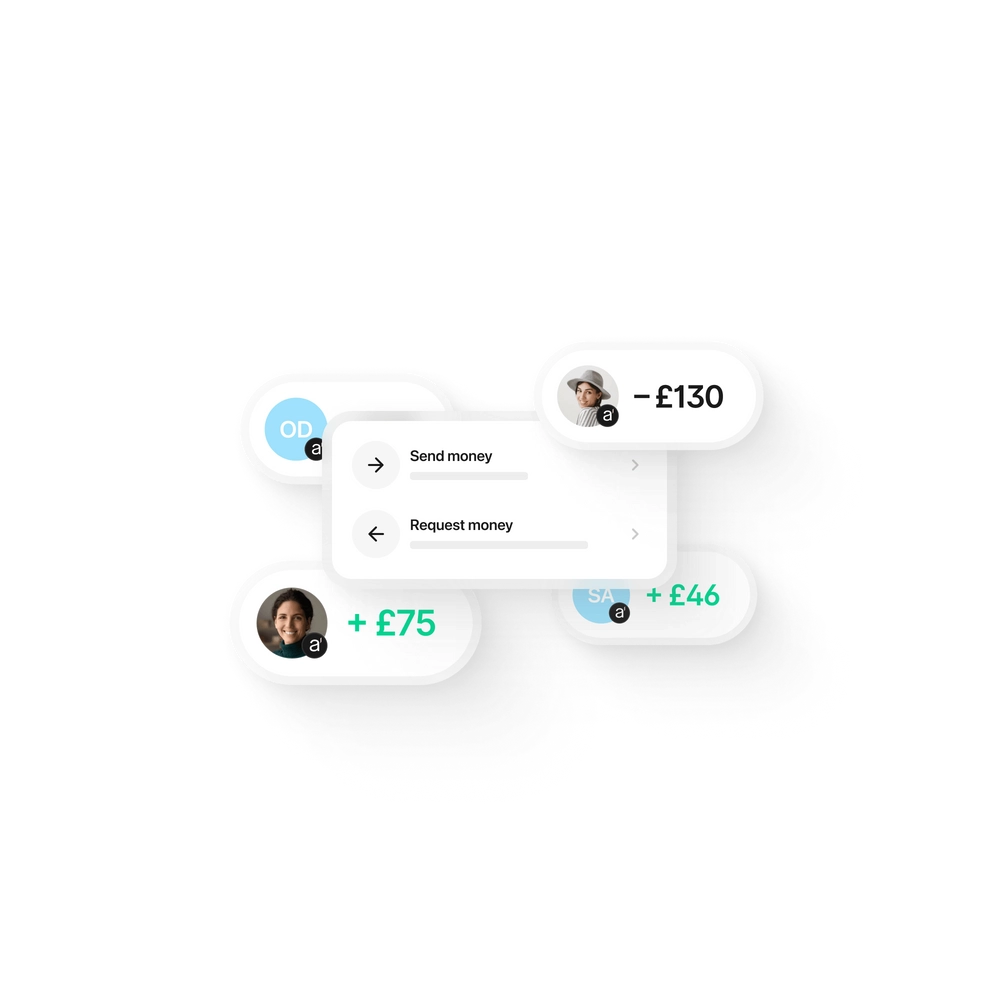 Free Instant Bank Transfers
Pay and get paid in seconds, not days.

Need to settle an urgent bill on the weekend? Instant bank transfers work 24/7, so your money will arrive immediately.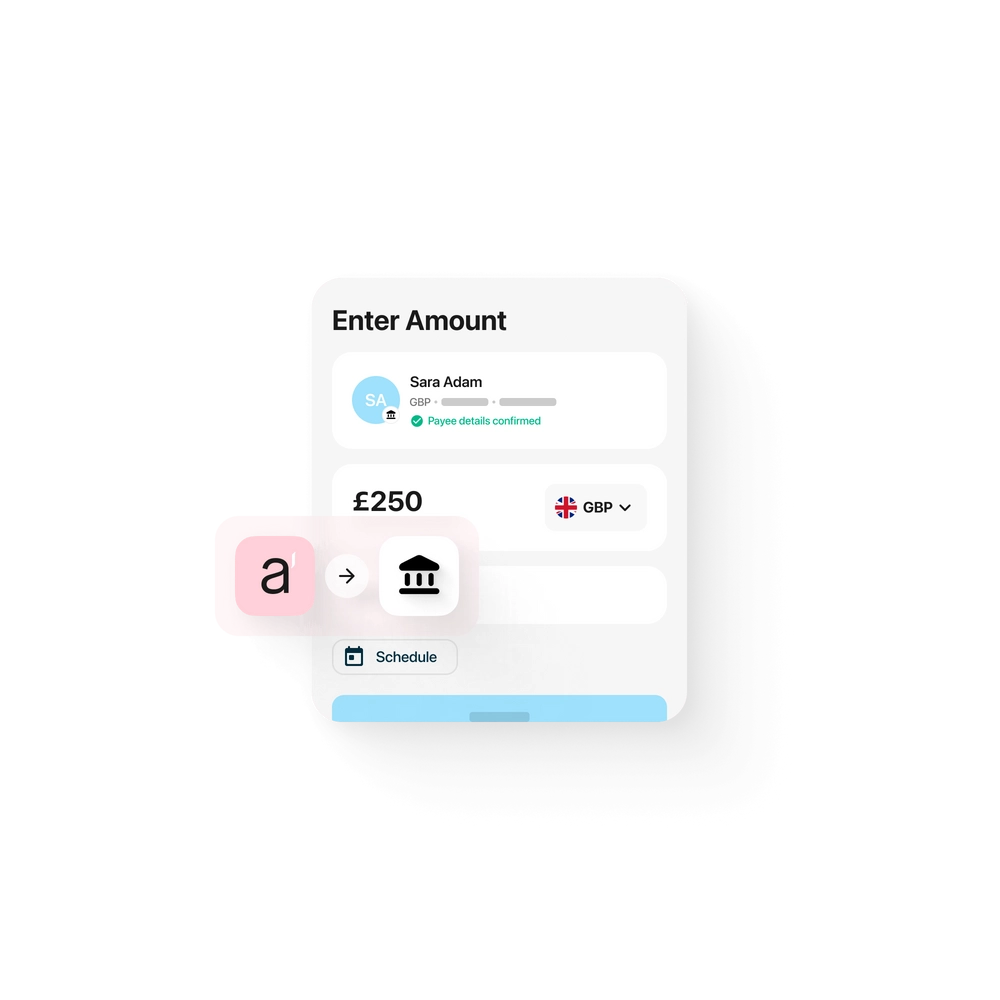 Available Soon
International Transfers
Easy global transfers at market leading rates. Avoid sneaky hidden fees charged by some providers.
No hidden fees
Send money to over 80 countries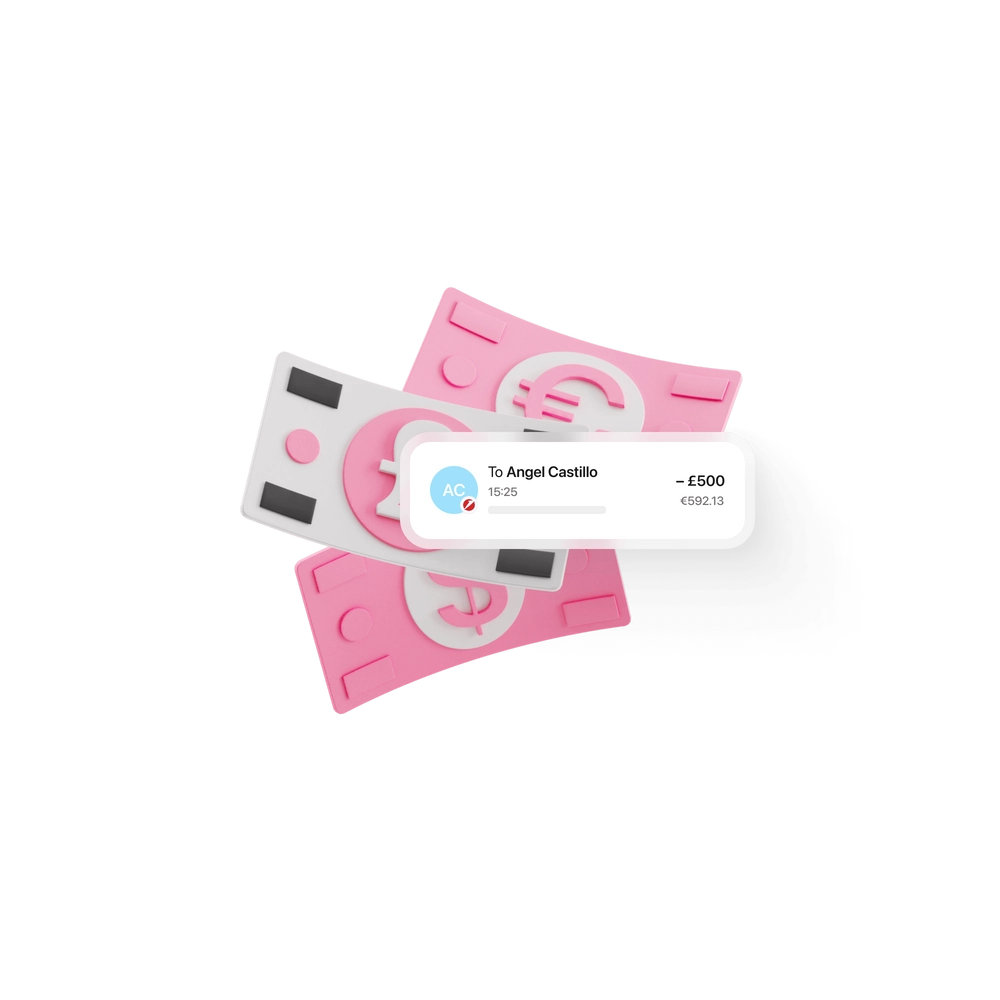 Safer Transfers
Algbra uses open banking technology to ensure that the account details you enter when making a transfer match those of the account you are sending to.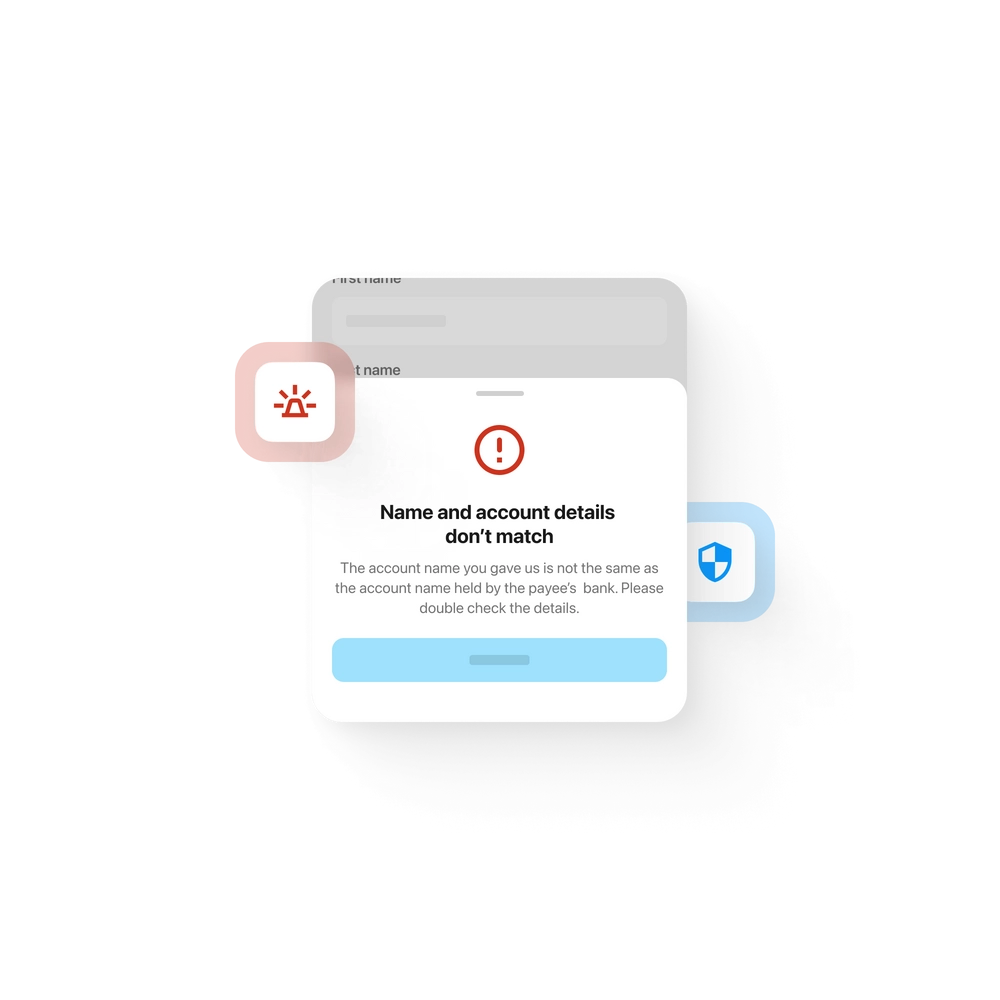 It's Easy with Algbra
Available Soon
Request Money from Friends and Family
Shared a meal out or need to pay rent? Split the bill the easy way.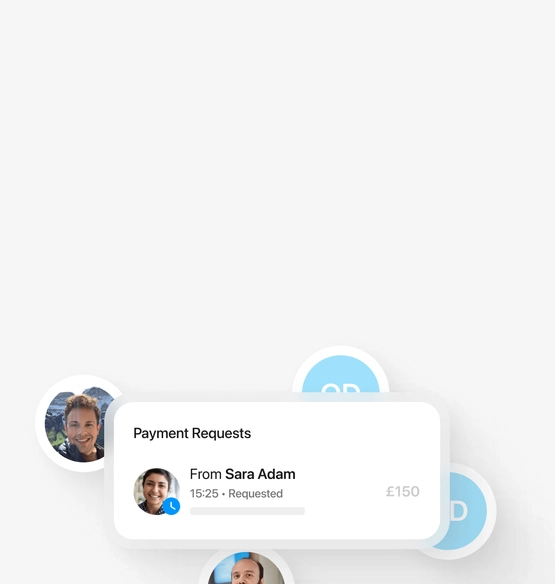 Available Soon
Nearby Payments
Find your friends nearby and pay them instantly and directly via the Algbra app.
Available Soon
Algbra.Me
Make the everyday task of getting paid easier by creating a unique link.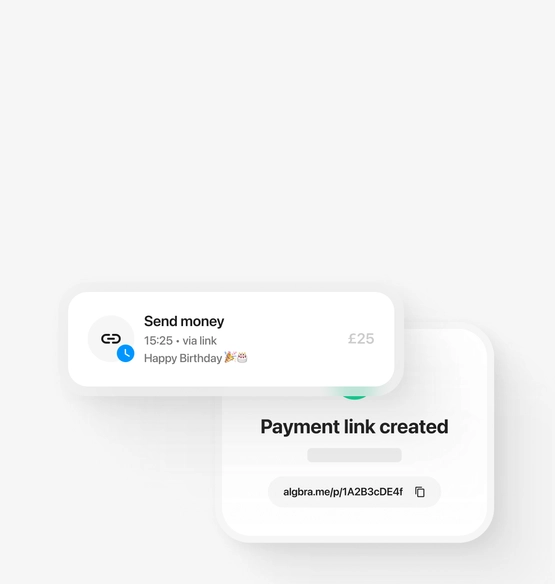 Available Soon
Touch-free (QR codes)
Use a friend or family member's QR code to pay them.