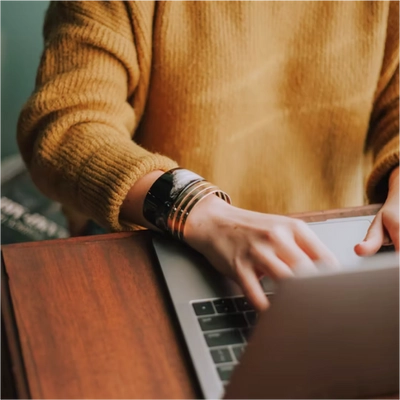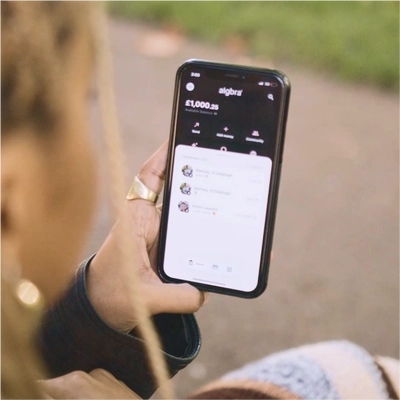 Our mission
Algbra exists to create a better world.
Beyond finance Algbra is a movement dedicated to amplifying the voices, financial literacy and wellbeing of our communities, connecting people's values with their finances.
Benefits.
Our rewards reflect our inclusive values and are extended to every band member, regardless of location or seniority.
Free Health
Tracker
Get a free Fitbit and make sure your health is a priority
Pro Bono
Work
Freedom to allocate 2 weeks a year to a pro bono project of your choice
Casual
Dress Code
Wear what you want and have the freedom to express yourself
Team
Events
We are a team and we like to celebrate each other
Pension & Retirement Contributions
Pension and retirement contributions to meet your financial goals
Private Health
Insurance
Full private health insurance to protect you and your health
0 job(s) in all teams for all job types