Clear. Fair. Non-interest based.
What you see is what you get. We offer transparent, accessible, interest-free products, and you'll never be confused or surprised by a fee.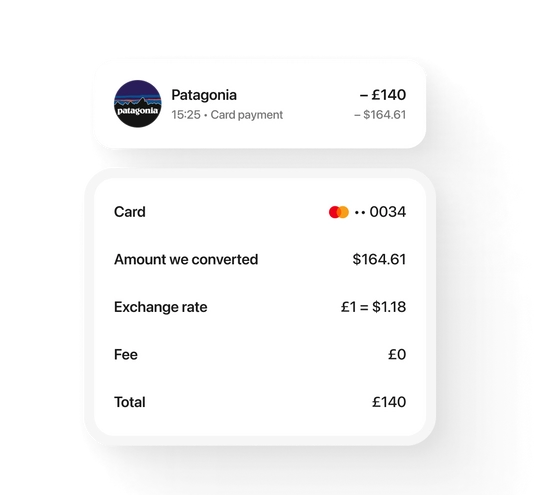 Values Before Profits
Your money should match your values. Unlike mainstream banks, we will never hold your money in unethical industries or high-risk ways.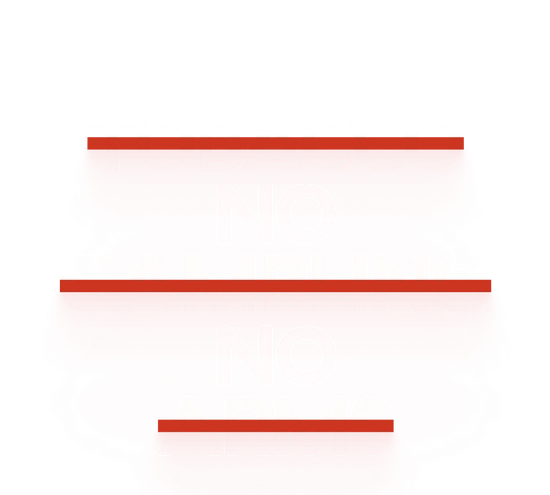 Ethically Built Technology Architecture
We have built our own proprietary technology to ensure we can protect our customers' funds, data and values with complete carbon neutral cloud computing.
Tools for Change
Our Carbon Tracker lets you calculate your CO2 footprint for every transaction, while our Donate channel allows you to support over 100 local causes and charities.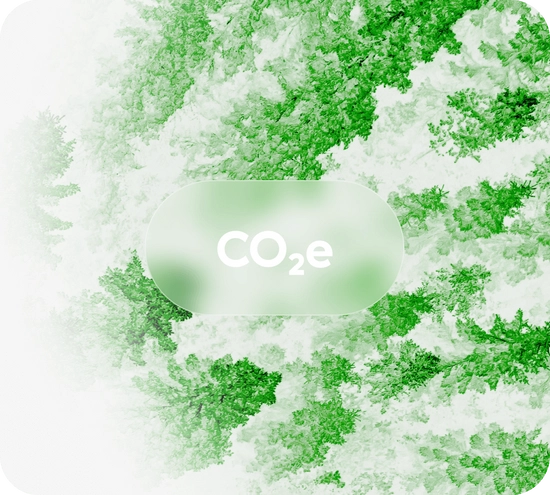 Community Focus
We work directly with our communities to develop social impact initatives for systemic change and long-term growth, commiting 10% of our annual profits to charitable organisations.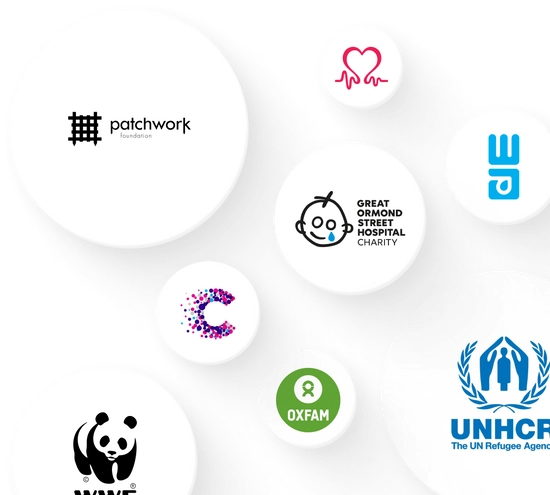 Recycled Materials
Our packaging is made from a non-virgin sugar cane by-product and is 100% recyclable, biodegradable and even compostable.