Carbon Tracking
Measure your carbon impact on every transaction and use our offsetting tools to manage your footprint.

72% of Global GHG is caused by our consumption behaviours. Change starts with the choices we make everyday. By using the Algbra carbon tracking and offsetting features, you can play your part in protecting our planet.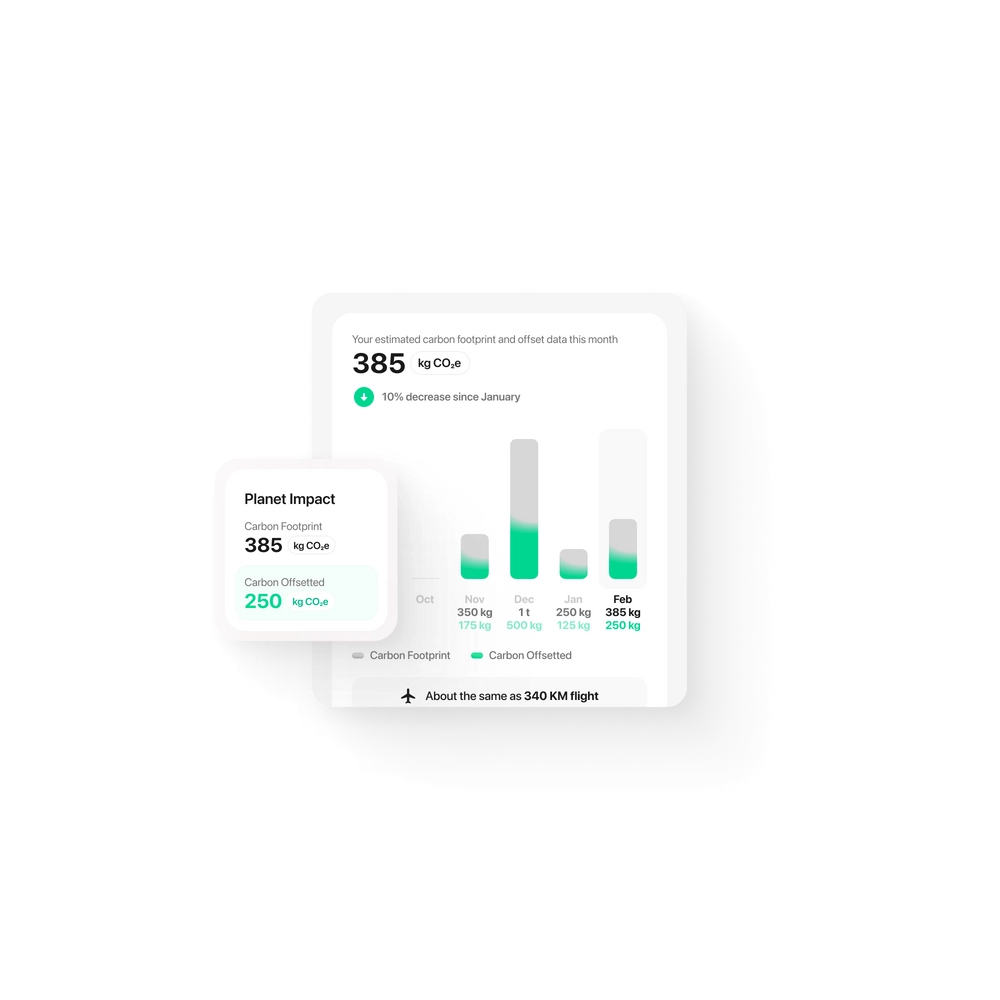 Offsetting Your Carbon
Offset the carbon emissions you can't avoid by supporting high-quality carbon offsetting projects that benefit the planet and local communities around the world.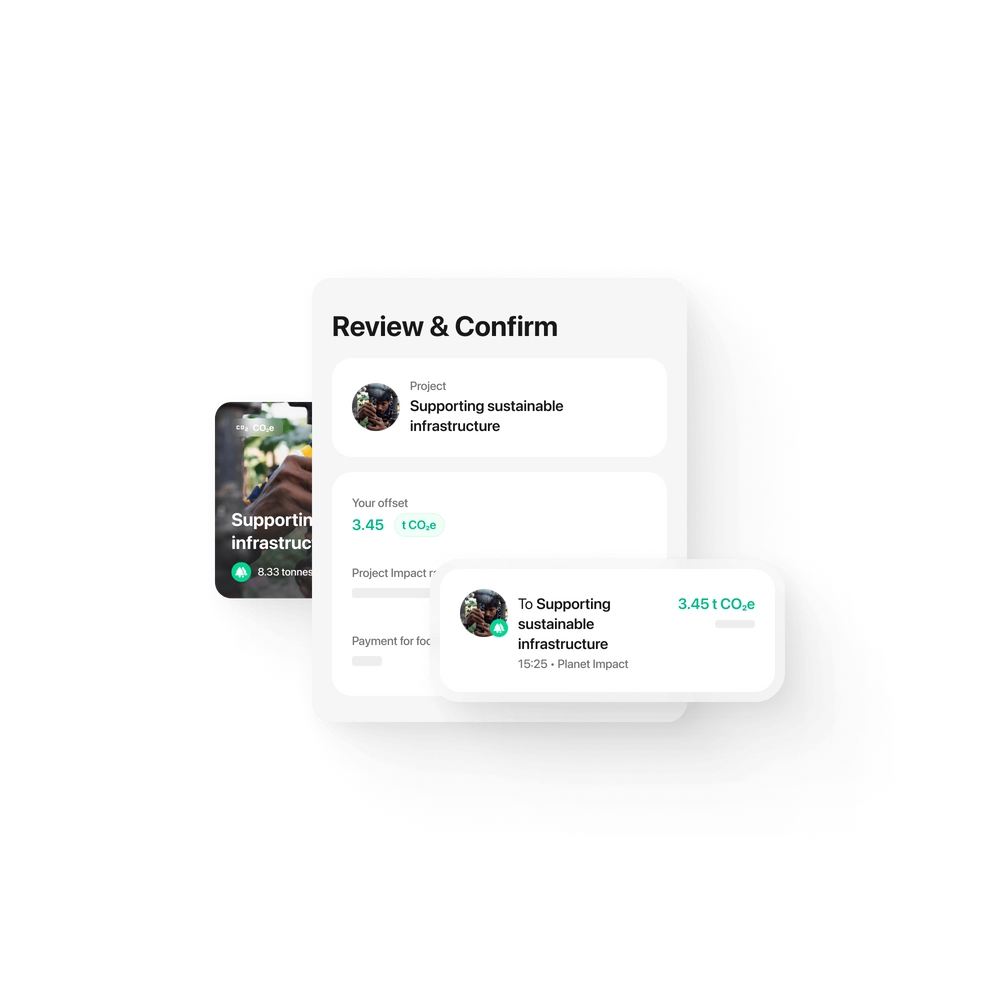 It's Easy with Algbra
Categorised CO2e Insights
Understand how your spending affects your carbon footprint.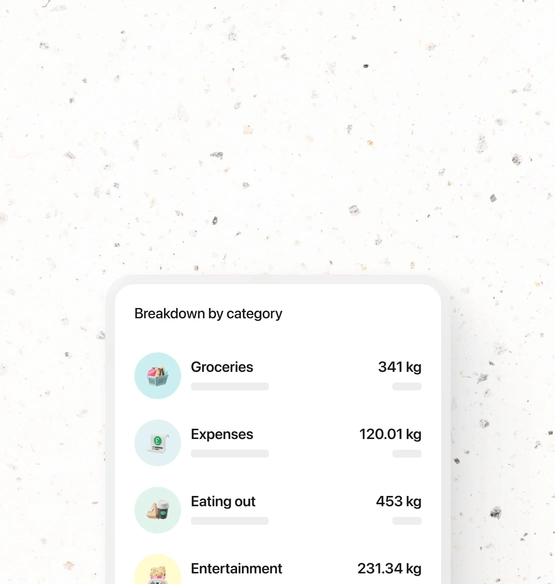 Environmental Impact
Unlike many banks, Algbra will never use your money to fund any unethical industries.