As Seen In
We are building an ethical financial ecosystem.
Join us on the journey to fairer, more ethical, and transparent finance that gives back to society.
Open an account within minutes
Instantly sign up to the Algbra app with a picture of your ID / passport and a selfie
Open an account within minutes
Get a debit and virtual card
All customer funds are held in protected, segregated and secure bank accounts.
Track your carbon footprint
Measure and monitor the carbon footprint of your transactions using our state-of-the-art carbon calculator feature
Donate to causes that matter to you
We have partnered with over 100 charities in the UK to allow you to make donations to the causes that matter to you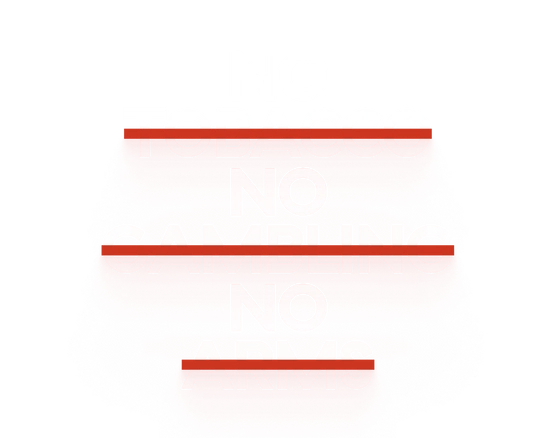 Save & manage your money ethically
Where you put your money makes a difference, we are committed to ensuring all our customers' money is protected from any unethical or high-risk investments such as arms, tobacco, fossil fuels and gambling
We are running a number of events across our communities to amplify and empower unheard voices, join us and be a part of the movement
Community Centred
Built to grow communities, we're bringing global expertise to grassroots projects to make a long-term impact
Your Money, Your Values
Everything you get with Algbra
Fair, crystal-clear, fixed-rate fees
Avoiding unethical industries in all that we do
Track your carbon footprint with every purchase
We give 10% of all profits back to community projects
Representation for overlooked communities
Round-up spending to your choice of savings, investments and community projects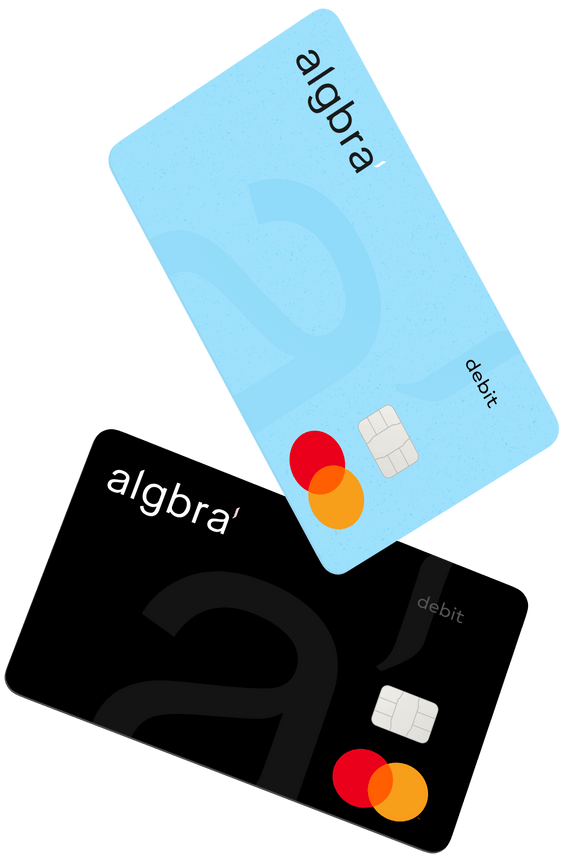 Ready for better finance?
Join the movement today